February 11 – July 9, 2023
Dreams, whimsy, and the unconscious – delve into Surrealist visions of the natural world in Nature Made Strange. This exhibition explores how the Surrealist movement, which began in France in the 1930s, created an entirely new approach to the portrayals of wildlife and landscape. Freed from the constraints of strict "painting-from-life," these images embrace and explore the dreamlike through non-naturalistic colors, experimental paint application, and collage, inviting viewers into their fantasy worlds.
Exhibition Highlights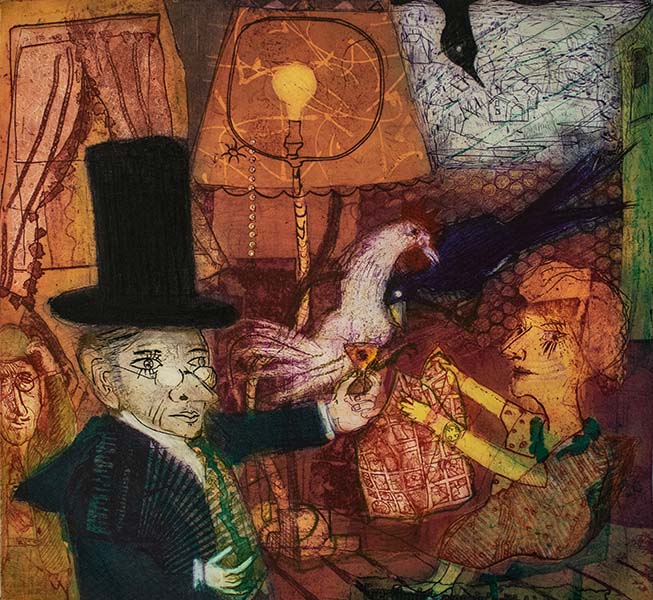 Thanks to the members, donors, grantors, and sponsors who support exhibitions and programs.
Exhibitions and programs are supported in part by a grant from the Wisconsin Arts Board with funds from the State of Wisconsin and the National Endowment for the Arts. Marketing is supported in part by City of Wausau Room Tax funds.