March 13 – April 25, 2021
Celebrate Youth Art Month and the creative efforts of Central Wisconsin students in grades 5-8 via the 44th Student Art Exhibition. Each March, the nation promotes art education by focusing on student work. The exhibition is open to art specialists teaching in public, parochial, and home schools in Central Wisconsin. For details, access and read the Prospectus. For virtual view of the 2021 exhibition, watch this video, by Jeff Eaton.
Exhibition Highlights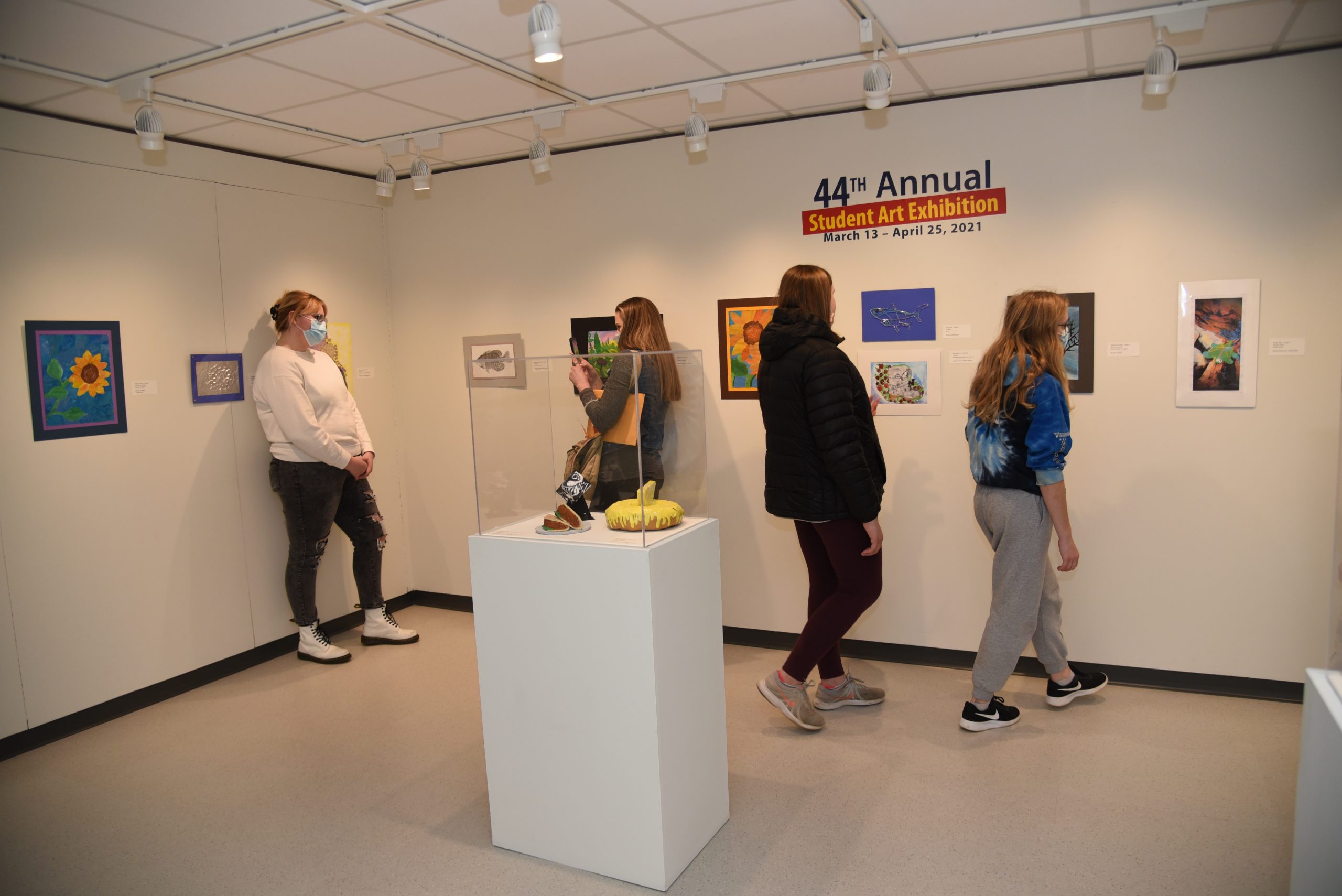 Thanks to the members, donors, grantors, and sponsors who support the exhibition and programs.
Exhibitions and programs are supported in part by a grant from the Wisconsin Arts Board with funds from the State of Wisconsin and the National Endowment for the Arts. Marketing supported in part by City of Wausau Room Tax funds.