I tend to be boring. I prefer Bert over Ernie, my favorite color is beige, and my idea of spontaneity is asking for butter flavoring on popcorn at a movie theater. As a child, my favorite night of television was Sunday on CBS, because you could watch 60 Minutes then Murder She Wrote.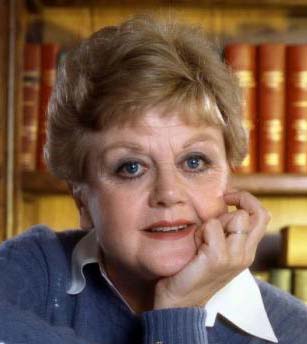 Needless to say, I was taken aback when the Woodson Art Museum undertook plans to host a site-specific installation by artist and UW-Madison professor Jennifer Angus, who creates elaborate Victorian patterns with deceased insects. As you can see, her work is beautiful, intricate, and well organized. Although I respect any artist like Jennifer willing to think outside the box, this was not my cup of tea (my favorite is Earl Grey).
As fate would have it, I was the Museum representative to pick up Jennifer's exhibition materials, including the insects. Because it is a two-hour drive to Madison, I had considerable time to think about this particular exhibition. While this might be a departure for a yawn like me, engaging with different subjects, styles, and mediums is a great experience. An exhibition like Nature Composed: The Insect Artistry of Jennifer Angus prompts viewers to open their minds about what they see and what messages the artworks convey. For instance, habitat loss and conservation of species are major themes throughout Angus' body of work.
While driving back to Wausau last week, it became clear that this exhibition presents a terrific opportunity for insufferable bores like myself to come out of their shells, or in this case, exoskeletons. After watching the first day of Jennifer's installation, I gladly would welcome her into my home to add an artwork to one of my walls. Right next to my Ben Stein poster would be the perfect spot.