Tag Archives:
Institute for Museum and Library Services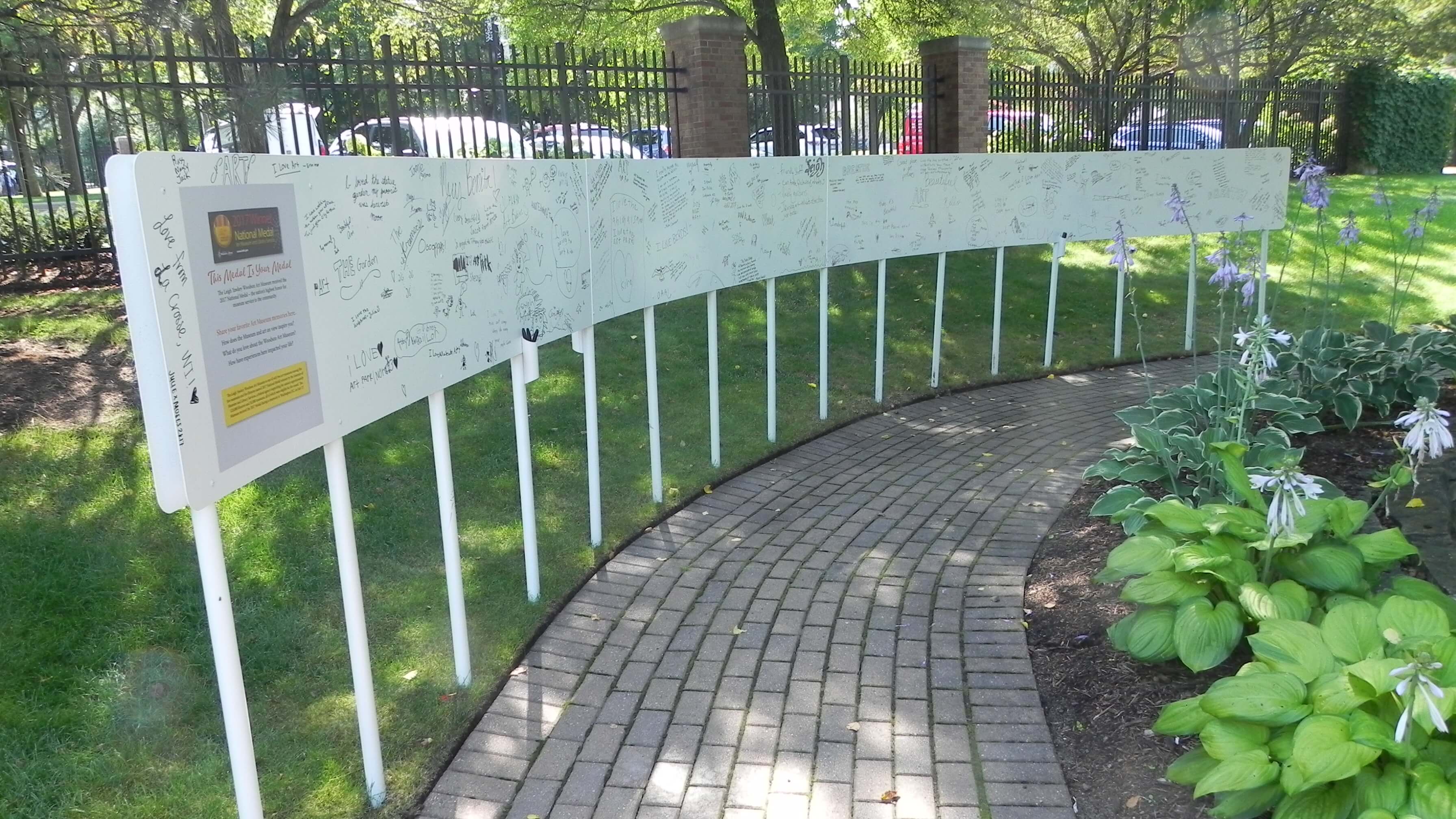 Posted on August 16, 2017
I love to collect Woodson Art Museum visitors' comments and stories. It's delightful to see what Leigh Yawkey Woodson Art Museum visitors love, appreciate, and are inspired by during their time here. To me, the recently installed comment wall in the sculpture garden is a treasure trove.